BEN JONES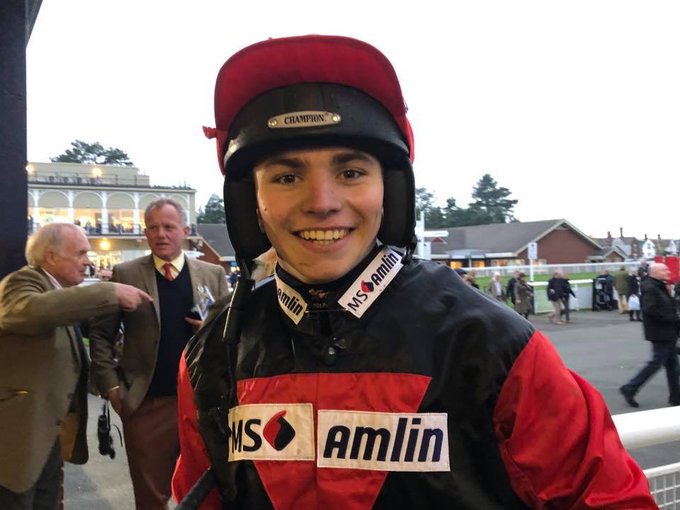 My latest 'RISING STAR' jockey interview is highly promising amateur turned conditional Welshman Ben Jones who has made a flying start to the new winter Jumps season. Ben has reached a new high following a regular flow of weekday winners, he has just completed consecutive ITV Saturday big handicap winners with GUMBALL at Ascot and then MISTY BLOOM at Wincanton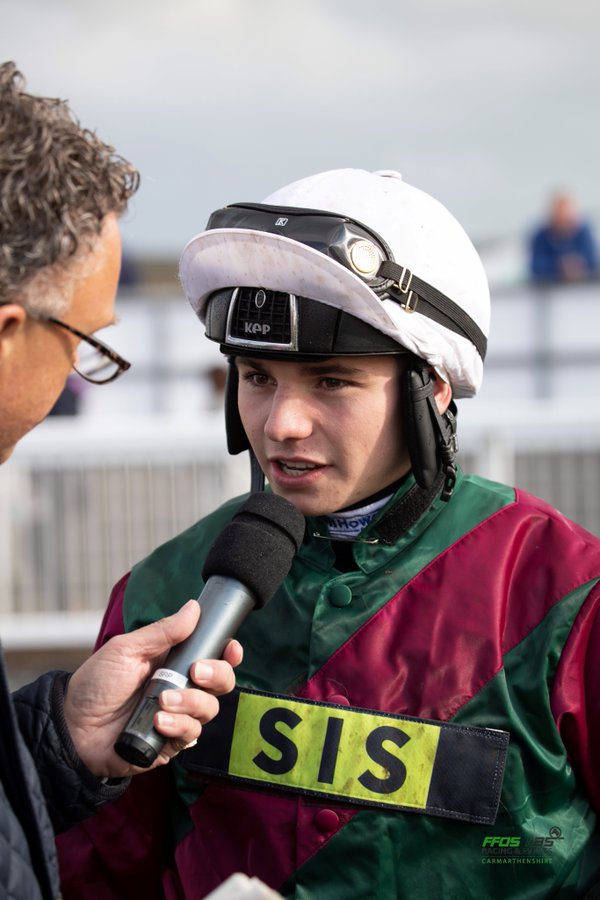 BEN JONES
Name:   Ben Jones
Date of Birth:   16 November 1999
Birthplace:   Carmarthen
Nickname:   Jonesey
How many winners so far: 25 in total and just lost my 7lb claim
What age did you first ride: I started riding before I could walk
What is your background and how did you get  into racing: Always been brought up in and around horses, hunted mad as a kid, always racing everyone and being dared to jump stupid things… the old man and mother race rode so it's kind of in the blood.
When was your first actual race ride and where: I had first race ride aged 16 (9 pony racing).
Which stables do you work for or ride out at the moment: Currently based in Philip Hobbs (3rd season now)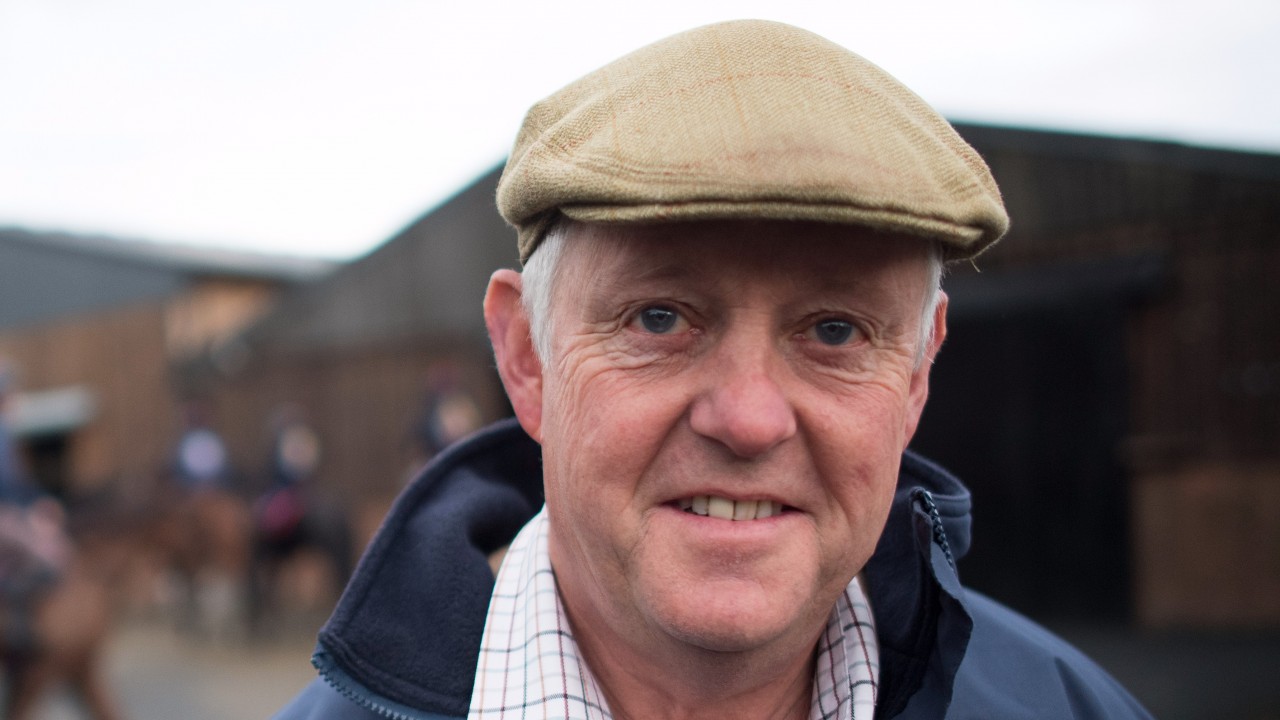 Who are your jockey idols you look up to or maybe base yourself on ? Obviously look up to dicky and AP but would take advice from most of the lads in the weighing room
What & When was your first winner: First winner was on Manhattan Meed for Paul Hamer and Gwyn Philips, (ptp) and under rules was Sahara Haze for Philip Dando
Which would you regard as your biggest win so far: There have been a few nice winners but Midnight Folie was one to remember as had 8 winners on the bounce and lovely owners who supported me from the start.
Since speaking with Ben the last two Saturday's (Nov 2 & 9) have changed the answer to this question so he has added the following
Congrats on your fabulous Saturday Ascot winner GUMBALL
It's hard to put into words, growing up all you wanted was the big winners so to achieve this is just incredible! Luckily i had a hassle free ride, with nobody bothering me and I was able to set my own pace!
7 days on and again you win a handicap hurdle (9/11/19) on ITV with MISTY BLOOM at Wincanton. You seemed always in a good position just behind the pace…
Luckily I was jocked up to ride for Emma Lavelle. I've been in there a few times lately to school and had hoped for some opportunities, but didn't think I was going to be given them so soon! Yes had a lovely spin round and she jumped spot on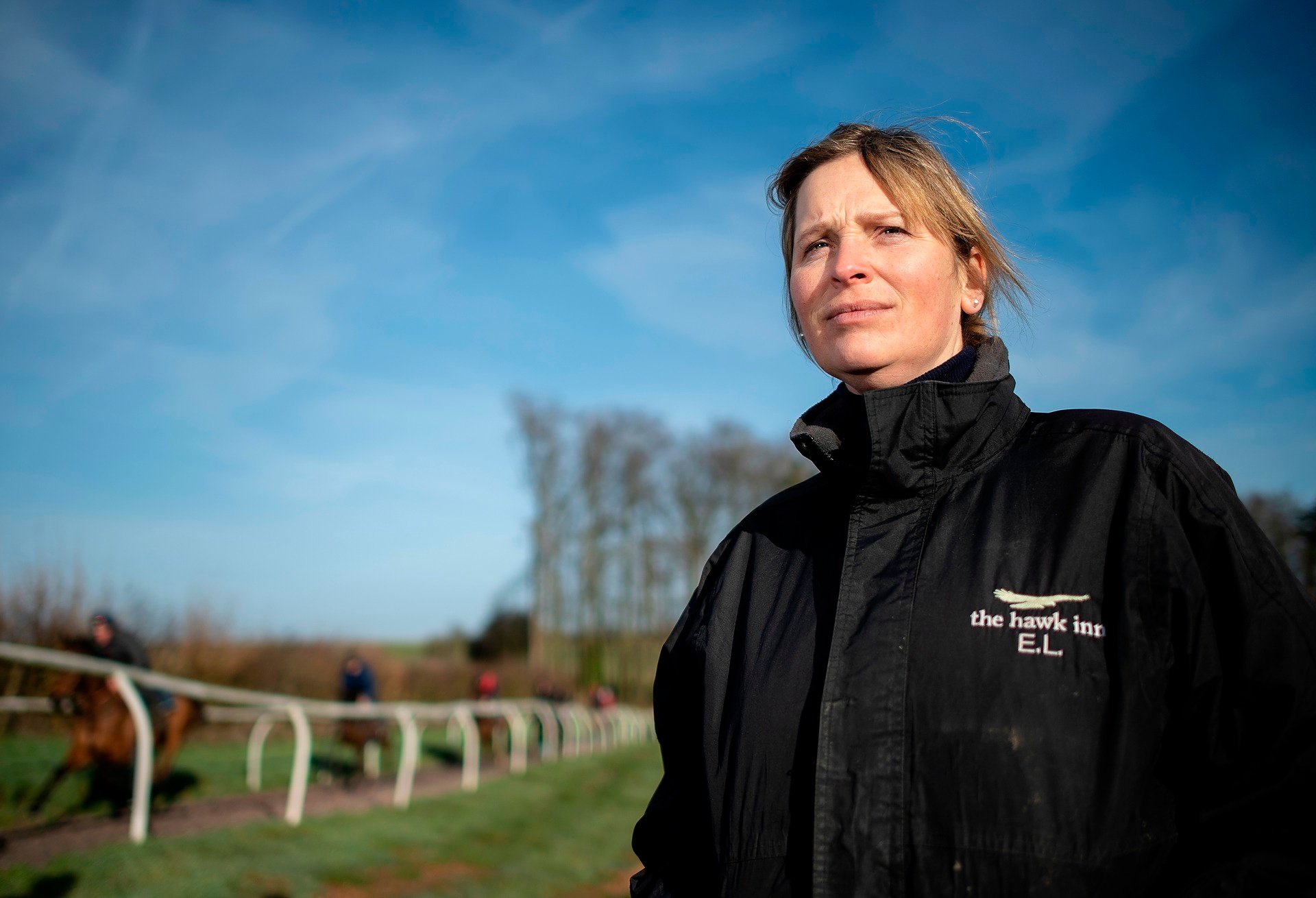 Dare I ask did your heart skip a beat as she went long at the last flight ?
I probably skipped 4 beats !
Which racecourses do you like or dislike and why: Chepstow and Ffos Las as they are my home tracks and i enjoy Newton Abbot
I wouldn't have a track that I don't like as luckily i've had a bit of luck everywhere
What are your strengths and weaknesses: My strengths would be that I'm quite calm and wouldn't let a lot get to me. Weakness, probably overthink some things sometimes
What is the best advice you have received and from whom: My best advice taking is to enjoy the good days as they are the ones that keep you going when there's a quiet spell
Favourite horse: Favourite horse would either be King Alfonso for Dai Burchell and Gillian Cuff, (a proper genuine chap that tried every time, never finished worse than 3rd on him and had 3 winners on him) or Field Exhibition for Grace Harris and Carl Johnston who was another genuine horse but an electric jumper and a pleasure to ride
What is the best horse you have ridden: Best horse would be STERNRUBIN (rode at Warwick in May after his consistent runs at both Cheltenham and Aintree festivals) for Philip Hobbs, an older horse but knew exactly what he was doing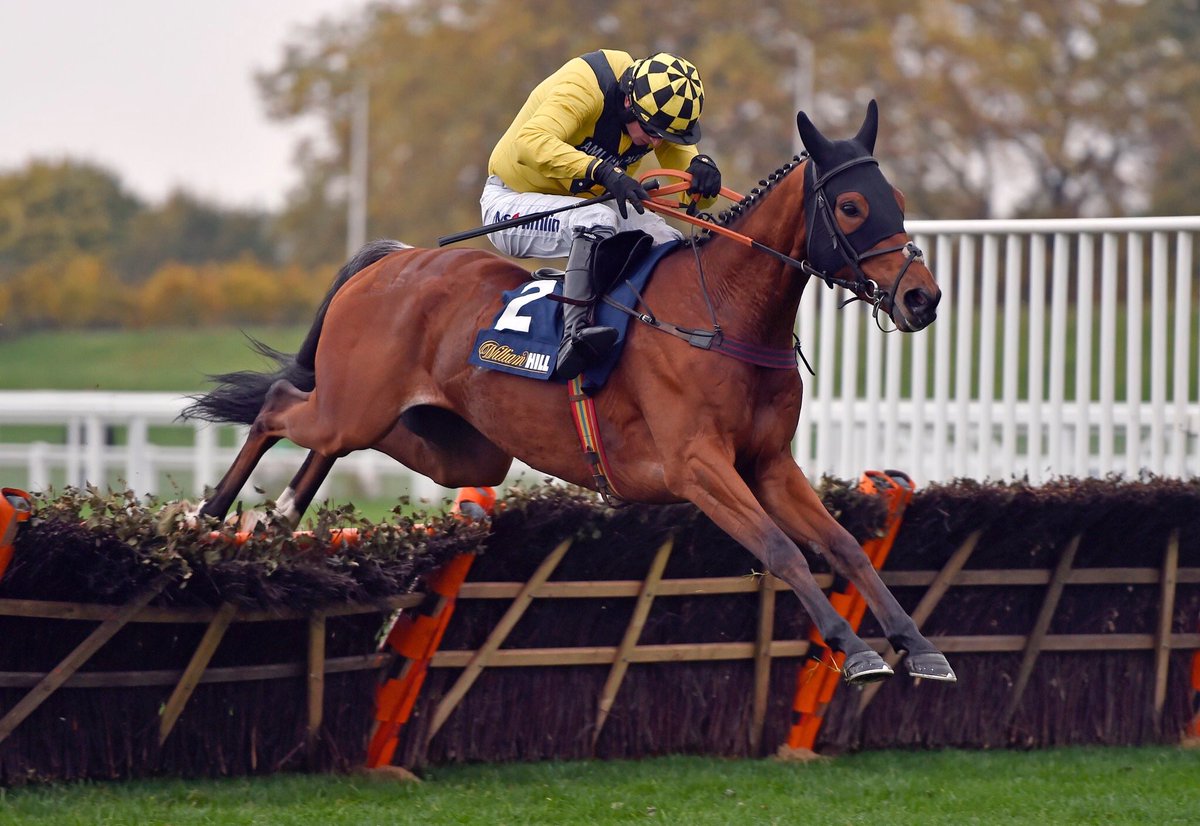 What time do you get up in the morning and describe your average kind of day An average day would start around 6am in the yard for 6:30, ride a few lots, and hopefully head off racing for a winner
Who are your best mates in the weighing room: I'd get on with all the lads really. But there's a good group of Welsh lads that I grew up with that have all turned professional; Connor Brace, Lorcan Williams, the Bowen brothers, Richard Patrick and Jack Tudor
What's the worst part of the job: The worst part i'd say would be the driving, not really the long hours I'd suffer on but the same roads each day probably
What hobbies or sports do you like to watch or play away from racing: Massive into the international rugby
Favourite food and drink: It's got to be a Sunday roast and a gin and tonic
Favourite TV and Film & Music: Love some country music… too many films to pick from… watched most of them
Which courses would you like to ride a winner at this year: Obviously I'd love to ride a winner at Cheltenham
What differences do you find when riding on different extremes of going conditions between summer jumping and the winter game apart from obviously the weather: I prefer the winter racing as it's busier and early starts so get back home after the day's work
What are your ambitions for the new Jumps season: I've just ridden my 5lb out so next ambition would be to get down to 3lb.
What horses are you looking forward to riding: No horses in particular due to ride but to ride for some big trainers which might bring some opportunities
Many thanks to Ben for his valuable time and we all wish him continued success going forward for the rest of the season !